Events are always hard to market before they've actually happened… we worked with Avon Valley to solve this problem with a thrilling event teaser video, which really took off on social media.
The Results:
Over 320,000 video views
Nearly 8,000 social media engagements and over 900 shares
Reached over 500,000 people!
Led to a successful event launch with high demand for tickets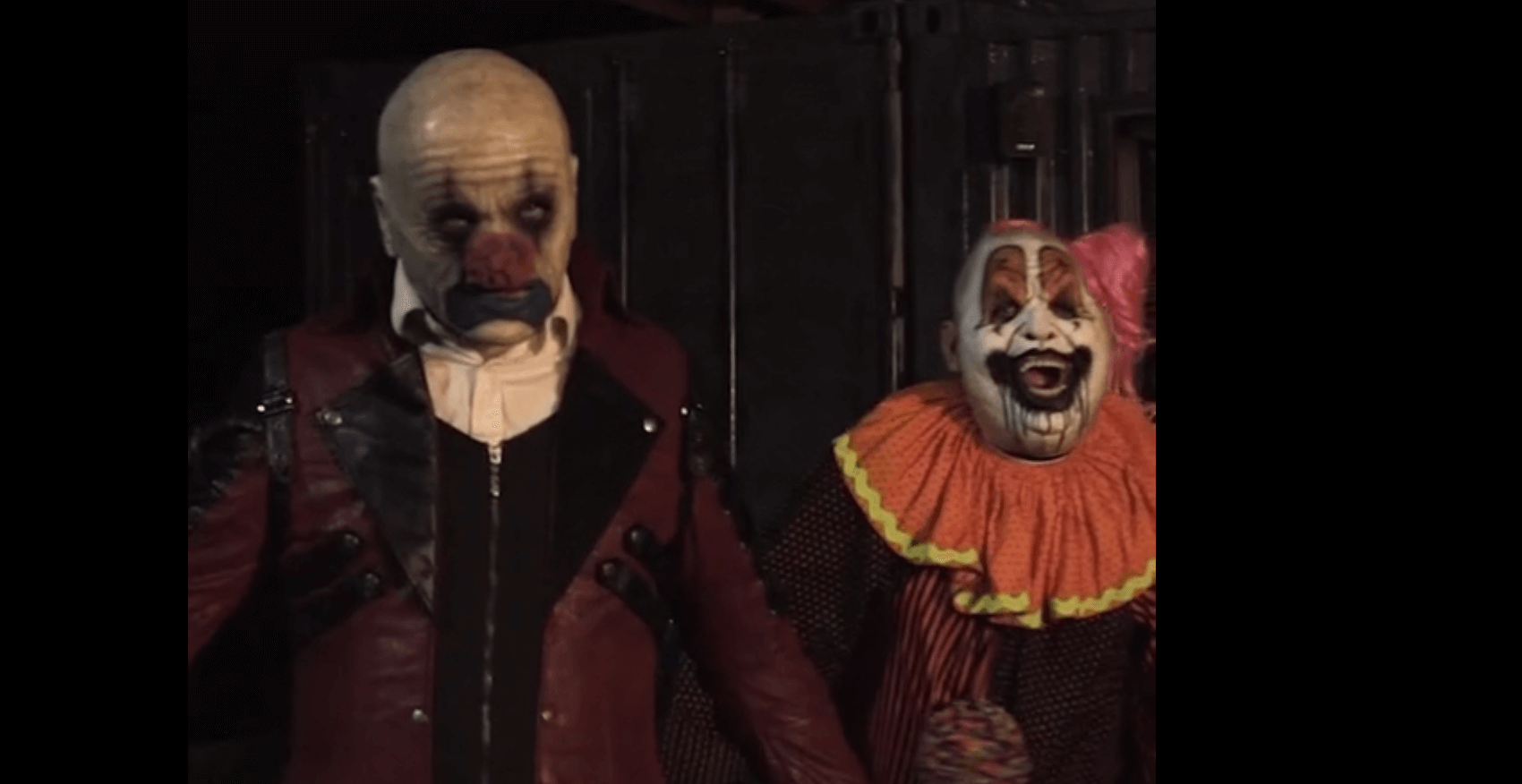 Client case study: Avon Valley
Avon Valley is a country park and wildlife centre, which also plays host to its annual Fear event each Halloween.
With an event to promote but no prior footage, we were tasked with creating a clever way to stop the scroll on social media, and create a real buzz around the upcoming event.
The Strategy:
This film is relatively long for social media! However, this played to our advantage, as we were able to pack it full of information and build a great rapport with the audience. We wanted to reel viewers in with some creepy visuals, and get the message across in an authentic way, with the aim of creating a buzz on social media.
The Creation:
Doug and the team have always leveraged the 'family business' aspect of Avon Valley. They are a proud family-run business, and pictures of Doug, Hannah and their children can be found at the entrance of the park, welcoming you in.
We wanted to capitalise on this, which is why we chose to produce a piece-to-camera, delivered directly, frankly and expertly by Doug. Doug felt it was important to tackle feedback from the previous year's event head on in the video; this level of vulnerability and transparency was an immediate emotive hook. Both regular visitors and potential new punters connected with the honesty of the video.
The main way we were able to generate so many comments and shares on social media was by including lots of variety in the video. We kept the script positive, inclusive and ensured the film was peppered with fun, humour, frights and surprises. All of this came together to achieve a winning result for Avon Valley.