Fancy swotting up on all things video? Check out our webinars and training events to help get your skills up to scratch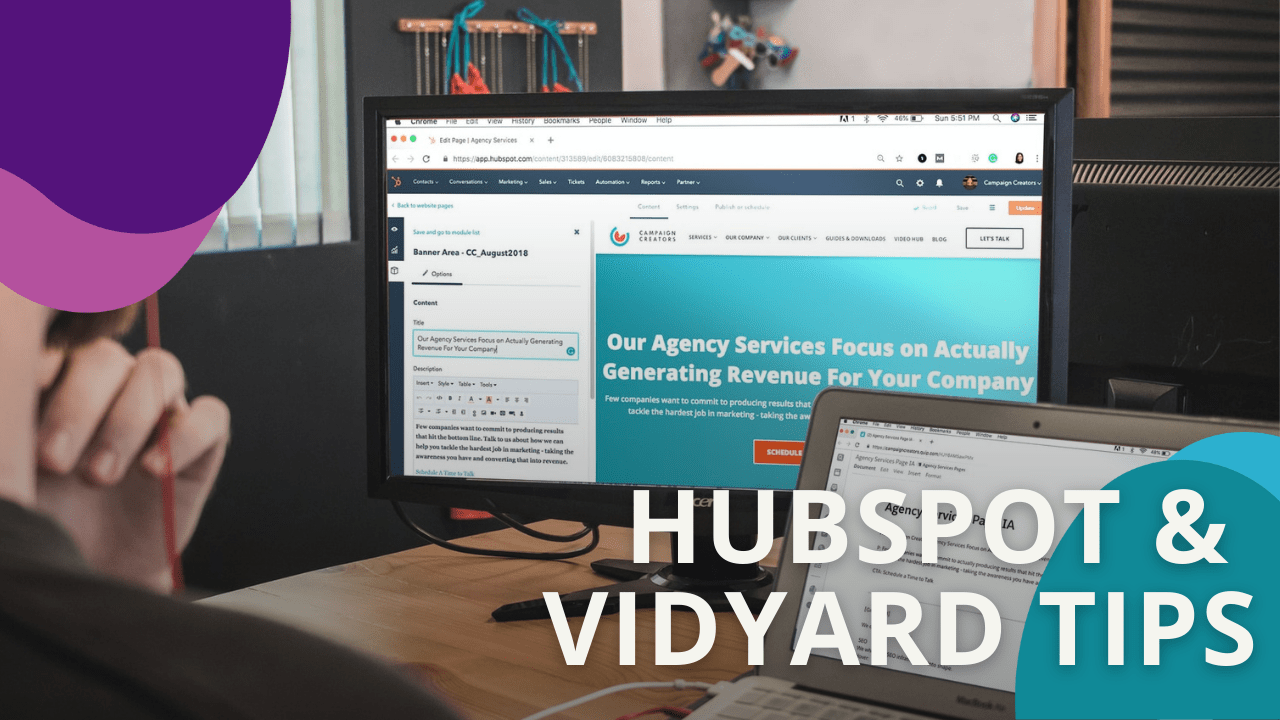 Convert more leads
Pre-recorded webinar
Lead by Vidyard-certified video marketing expert Sunjay Singh and Hubspot-certified marketing specialist Josh Baldwin, we give you practical and actionable ways to boost your sales funnel with the newest techniques.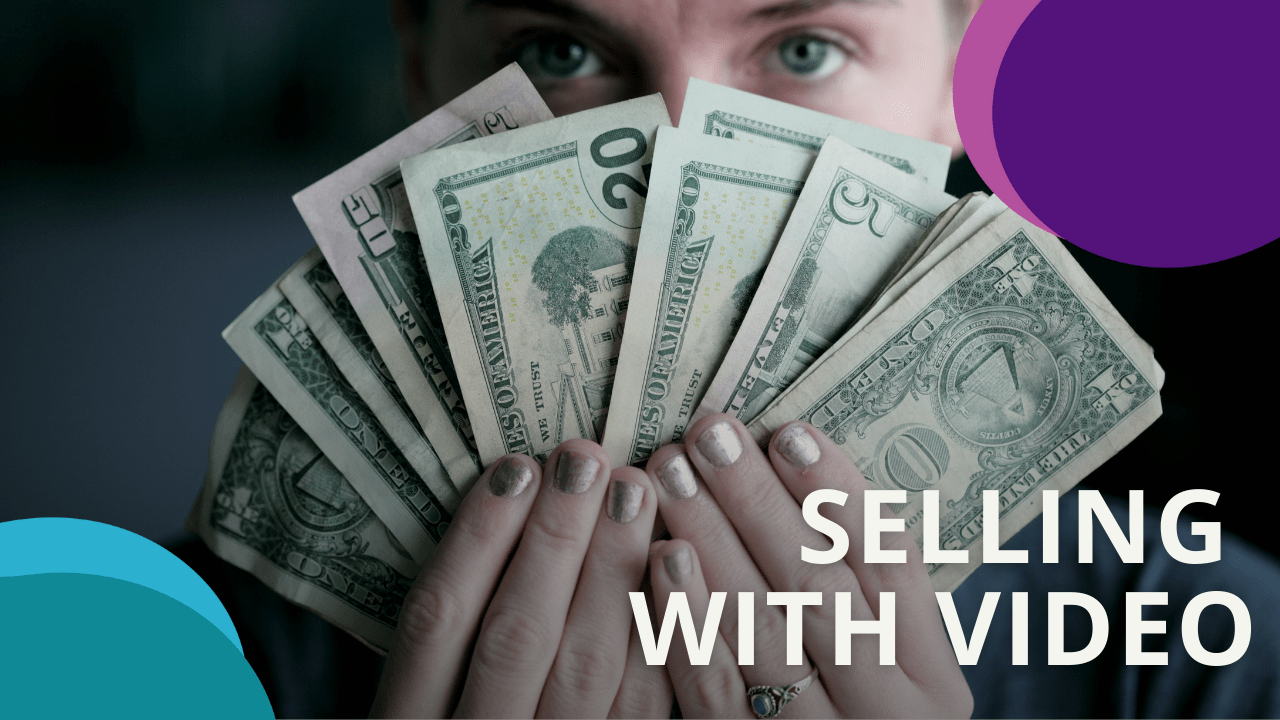 Selling with Video: Masterclass
Pre-recorded webinar
Sure, you've got a nice video – but is it driving sales? We take you through some smart new ways to sell via video, with actionable tips to fill your funnel with brand new leads.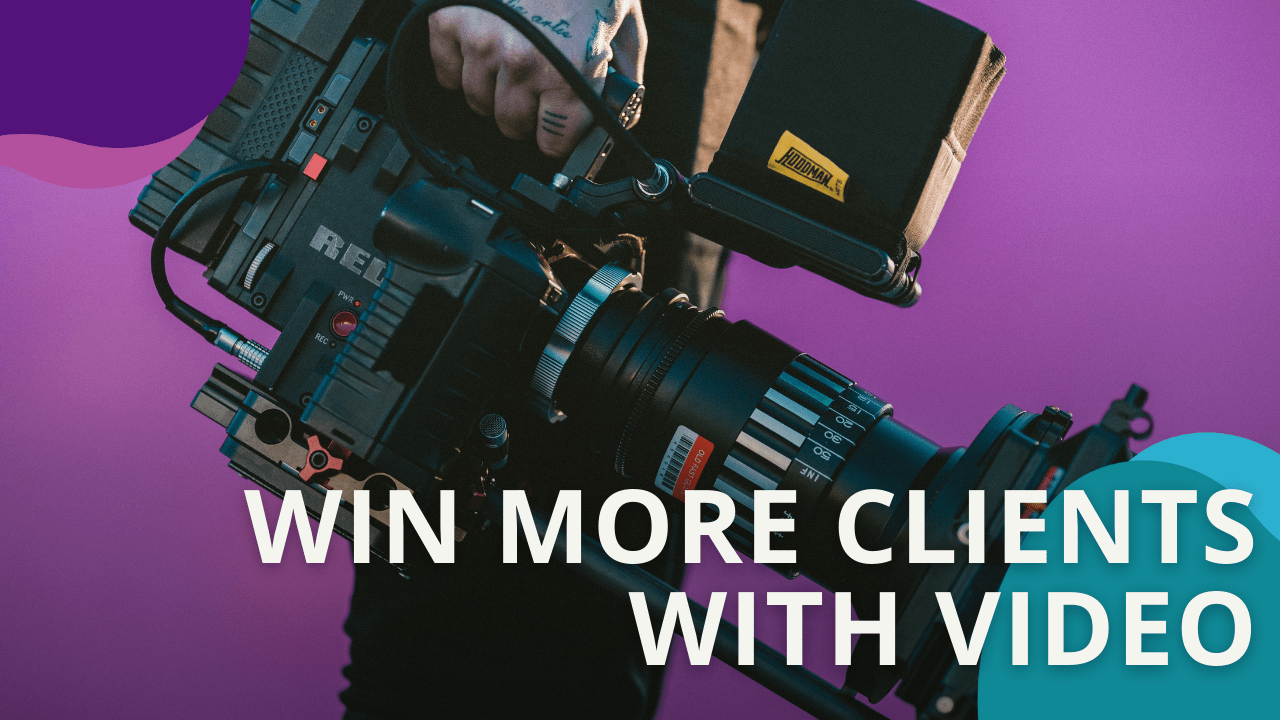 How to win high-value clients with video
Pre-recorded webinar
What if churning out more and more content just isn't the answer? We share 3 tried-and-true video strategies to make your marketing life easier, and your sales life more lucrative.
The fundamentals of video marketing
Pre-recorded webinar
We walk you through the key principles of video marketing, along with step-by-step tips to create your very own video, generate leads, and get started today.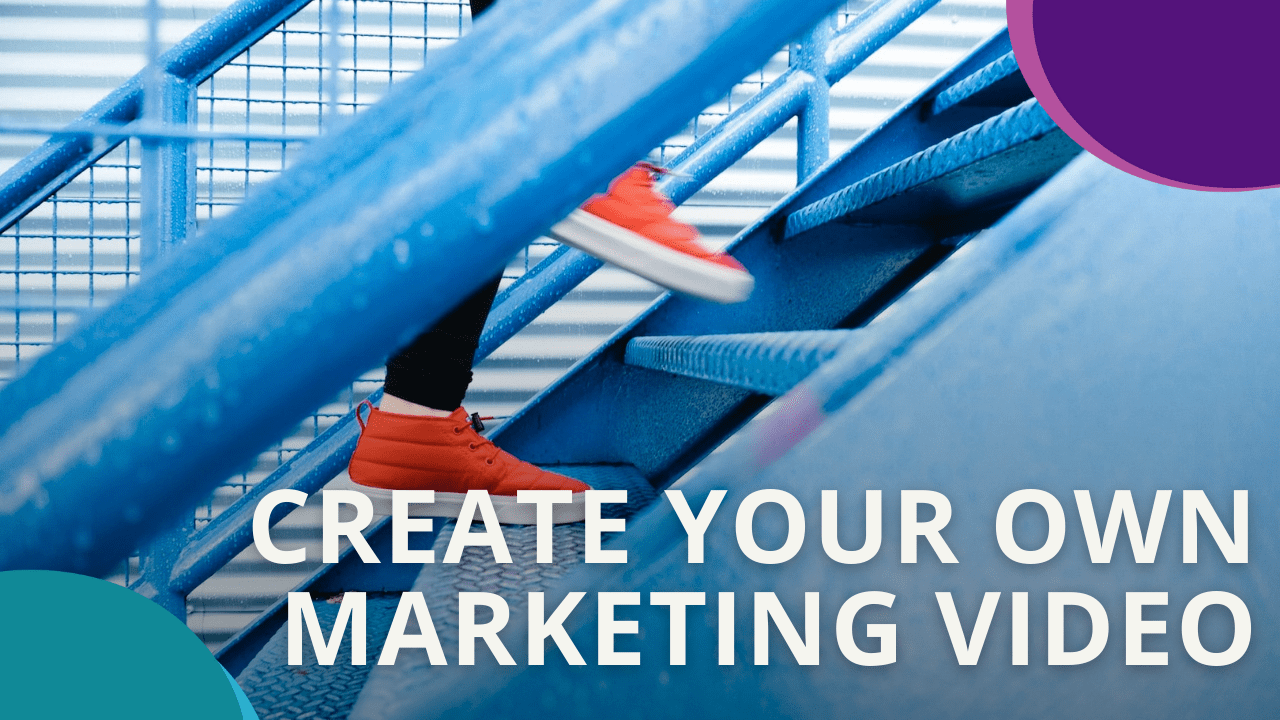 The first steps to creating marketing videos
Pre-recorded webinar
Overwhelmed by where to start when creating video content? In this webinar, we'll walk you through the first three things you need to do to get cracking.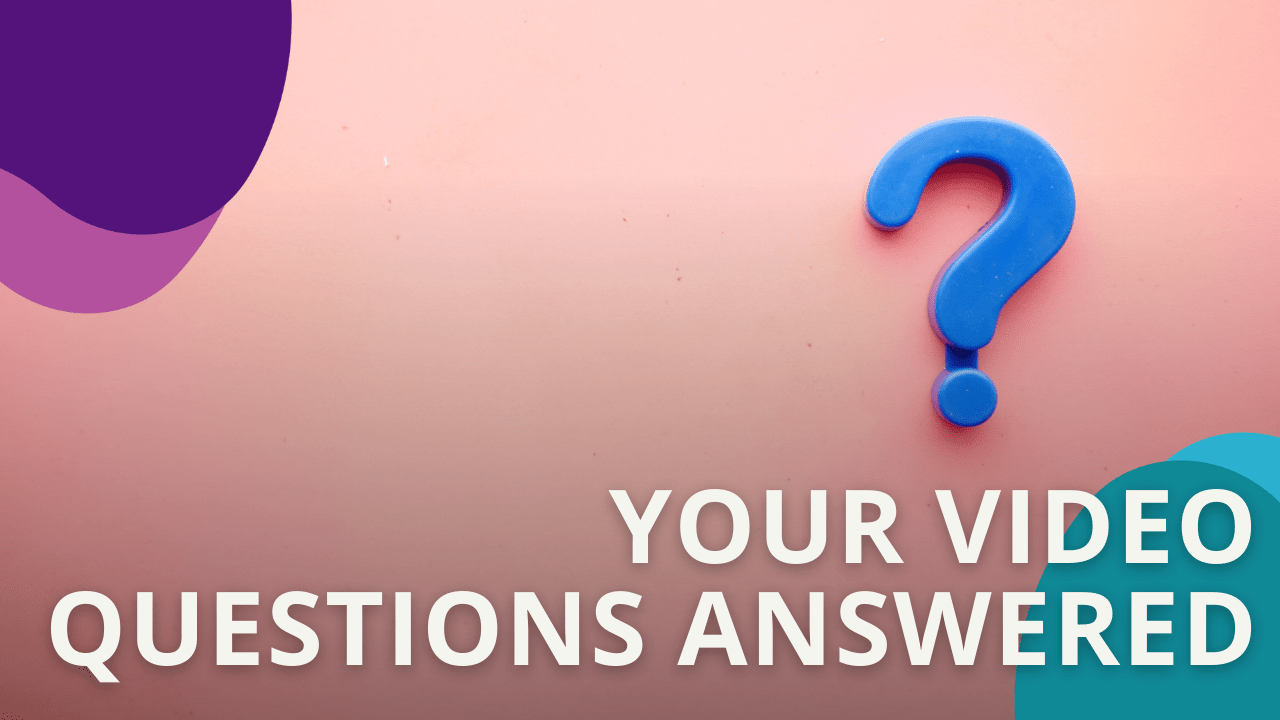 Video marketing Q&A
Pre-recorded webinar
Our Director Sunjay answers your burning video marketing questions in this interactive webinar, covering everything from equipment and lighting to editing and distribution.