British Corner Shop needed to get cut-through in the busy Christmas period, with a digital campaign that enticed online orders and raised brand awareness within new audiences.
The Results:
500k engagements
An average click through rate of 3.7% (industry benchmark is 1.2%)
29% engagement rate
1.7million impressions
Over 30k link clicks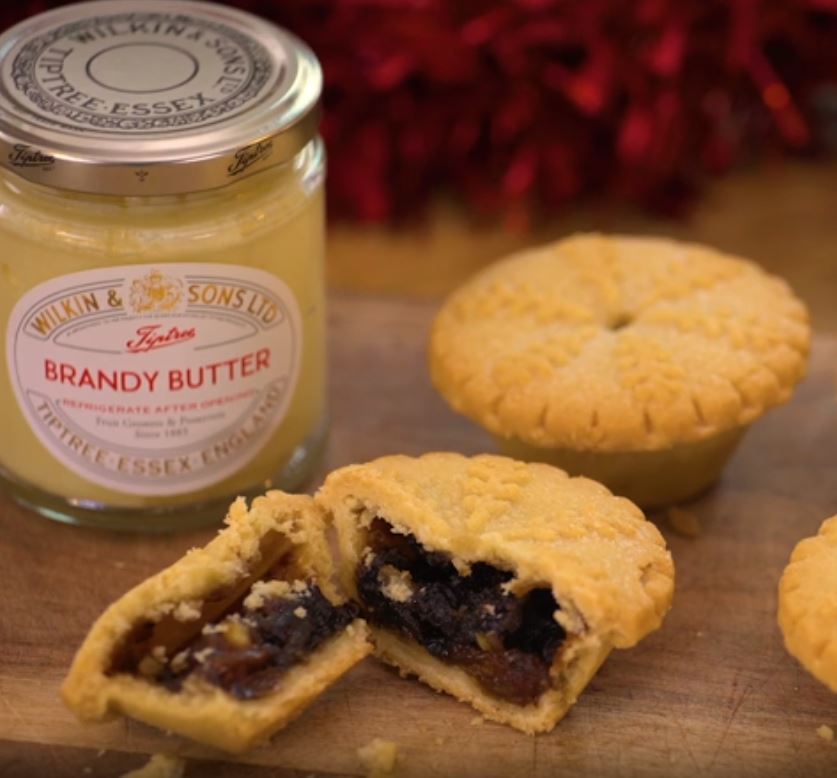 Client case study: British Corner Shop
We worked with the British Corner Shop team to capture the essence of Christmas food with a series of social media videos targetted at overseas Brits seeking nostalgic much-loved treats.
This simple concept achieved a huge reach, with the Facebook campaign earning a 34x return on ad spend!
The Strategy:
User-generated content has always worked remarkably well for British Corner Shop.
Purely from a cost perspective, it is of course significantly cheaper than sending a team out to film their customers in the USA, France, Germany and Australia! Another plus side is that with some gentle direction, we can capture some really authentic and brilliant reactions.
We knew that UGC was the perfect route for this campaign, to create honest, engaging and emotive content – creating a contrast from the over-produced content that we tend to be bombarded with around Christmas time.
The Creation:
Another key reason we chose to go with UGC is because the main distribution channels for British Corner Shops' video content are Facebook and Instagram. With these platforms, we know that adverts that have a native look and feel work incredibly well. In simple terms, adverts that don't look like adverts, work!
The main way we achieved this was through sending the target customers a brief, a filming guide and some essential campaign notes. This helped everyone to stay on brand, and to understand what we were trying to achieve with the film in general – resulting in user-generated content that feels streamlined, polished and perfect for the campaign.