With lockdown restrictions in full swing due to the pandemic, Reassured needed a way to communicate effectively with their 800 members of staff who are spread out across the UK.
The Results:
Reduced cost by over 100%
Increased engagement rates of internal comms content
Internal comms content cited to have boosted staff morale
Customer explainer video received high view rate (114% view rate) and cut query calls by 100%!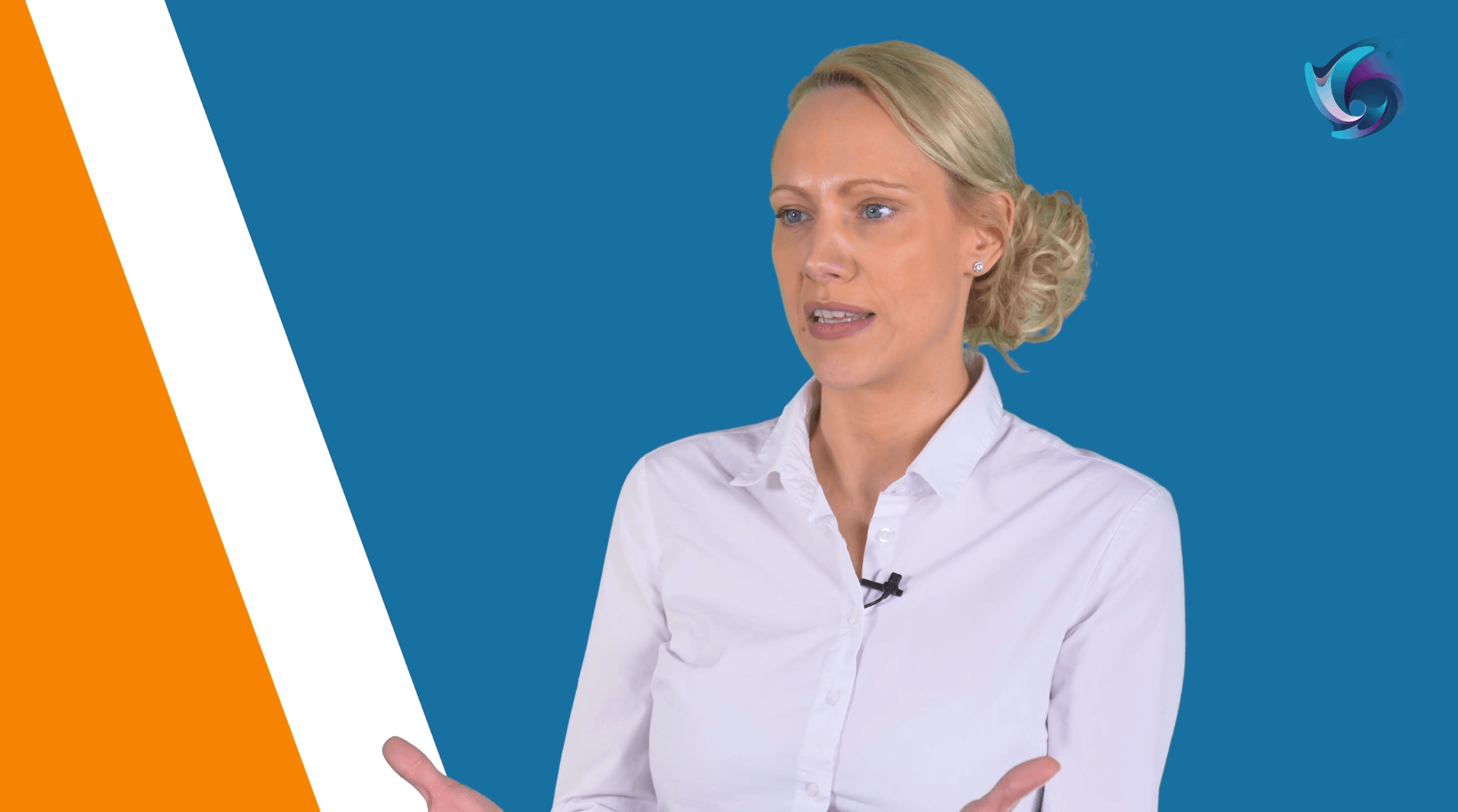 Client case study: Reassured
Reassured are an award-winning life insurance broker with a fast-growing team in multiple locations.
With pandemic lockdown restrictions in full swing, Reassured needed a way to communicate effectively with their 800 members of staff who are spread out across the UK.
The real challenge was doing this in a way that was both exciting and informative. Emails would not suffice, as some of the concepts they were introducing were a little more complex than usual, and they needed company wide buy in to create a long-lasting impression.
Furthermore, trickling messages down through various stages of management would have been too impersonal, and it was important to the Reassured founders that every member of staff felt heard, appreciated and respected.
The Strategy:
We created a number of videos from a range of different approaches, each based around the green screen. The green screen allowed us to explore more fun elements and settings for the virtual messages, such as the 'Who Wants To Be A Millionaire' sketch, and the 'fireside chat' question time. The green screen also meant that we could deliver a very glamorous virtual awards ceremony for the Reassured team, which retained the glitz and sparkle of a real-life event, whilst boosting employee engagement rates and being delivered at a fraction of the cost.
Employees fed back they preferred the virtual awards to in-person events, because they could really engage with the awards, and take their time to process the kind words and commendation being delivered by the CEOs.
We also introduced animation to better explain a complex rewards scheme, allowing us to visually represent the scheme as it was explained. This allowed the information to be digested easily, and again ensured company-wide buy-in.
The Creation:
We followed our tried-and-tested video creation process of strategy, production and distribution.
The strategy here was all about the scripting, much of which we worked through on the day as new information became available. We then focused on pacing and visual stimulation, to ensure the internal comms video was memorable and exciting. This was a particular concern, as the videos were over 30 minutes each, so we needed to hold attention for a long time.
When creating video content at this length, particular attention should be paid to the structure and pace. We combatted potential audience fatigue with highly stimulating visual pieces, a relaxed and excited tone, and some simple techniques including setting the scene and providing summary information on what the video contained. We find that when the audience are aware of what's coming up, they are much more likely to stay tuned in.
We are now looking to create quarterly company updates for Reassured, which will be delivered by video. Here's what Laura from Reassured had to say about working with us…