Workshop Alert!
We're back at it with another video marketing workshop giving you the low down and knowledge to help you create videos and a video strategy that actually works. That means your boss will love you and you'll probably get a promotion and if it's your business then, you're gonna love yourself for booking on and you'll probably give yourself a bonus. Probably.
What does the workshop entail?
Oh I'm glad you asked!
 We'll be guiding you through the process on how to create effective video content.
We'll take you through some simple hacks to produce valuable content quickly and simply.
We'll also look at how video marketing can work within your sales process in order to maximise ROI.
Video marketing techniques and how to use videos effectively for your business
How to create a brief.
How to create an Action Plan so you can execute your ideas!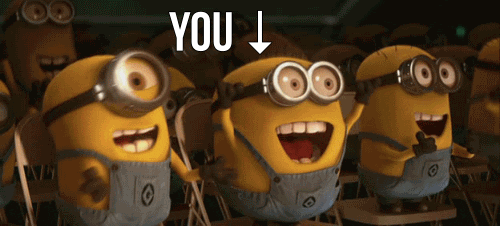 Watch the video to find out what people think of the workshops!
Both of these workshops are going to be filled to the brim with information. Seriously. And here's why. We put on workshops, seminars and talks to educate people on how to create and utilise better video marketing. Why? Because if we can help people produce better films, the better it is for our entire ecosystem of marketing. The more tripe that gets put out, the fewer people will be able to believe in the truly awesome power of video marketing. This handing out of information is helpful to many and whilst it doesn't directly generate us any cash, it will help the industry in the long run.